Having a creative mind is like having 2,476 tabs open in your internet browser
- Unknown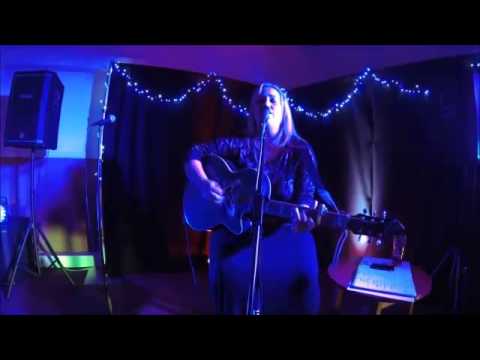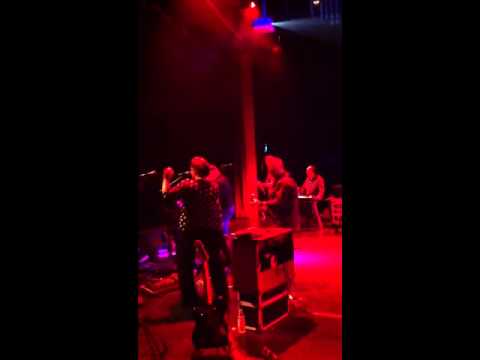 I had a really good night in The C&P on Saturday. Played a very blues-folk-rock set throwing in some classics that I've not played for a LONG time. Songs like Skunk Anansie's Weak (As I Am), Lisa Leob's Stay (I Missed You) an...

Glyn and I have been working really hard on getting the right songs for our set. Not only that but we're planning on getting in the studio soon to record some songs to showcase on here for you! If you have any videos of us at gigs please sen...

Gary Murphy's 'All New Guitar Legends' show returns to the Floral Pavilion by popular demand as part of the International Guitar Festival of Great Britain. The story of guitar legends continues with a brand new show featuring music from some...