Having a creative mind is like having 2,476 tabs open in your internet browser
- Unknown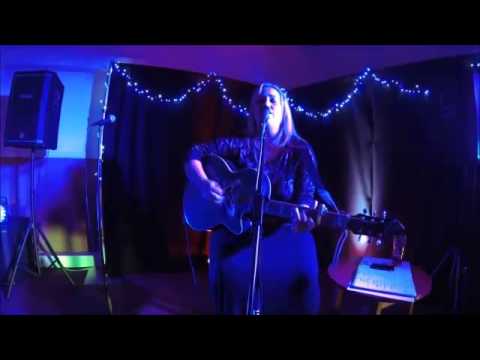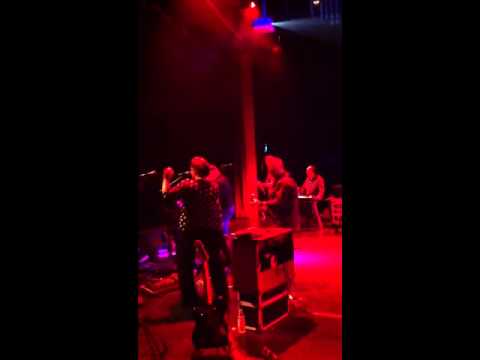 CHEESE NIGHT! Yes, I'm already there. Anyone who knows me well will know that I love cheese. Stilton, Wenslydale, Cheshire, Mature Cheddar, Brie, Lancashire… So when Owen and Jac asked me to come and perform the night they were hosting...

The Gary Murphy Band played The Floral Pavilion in New Brighton for The International Guitar Festival of Great Britain. The story of guitar legends continued with a brand new show featuring music from some of the greatest names in rock & pop m...

Glade returned to their usual haunt on Halloween… That's as freaky as Glyn got I'm afraid… It was still a spook-tacular evening and we loved all the scary theme tunes like "Zombie" by The Cranberries and "...